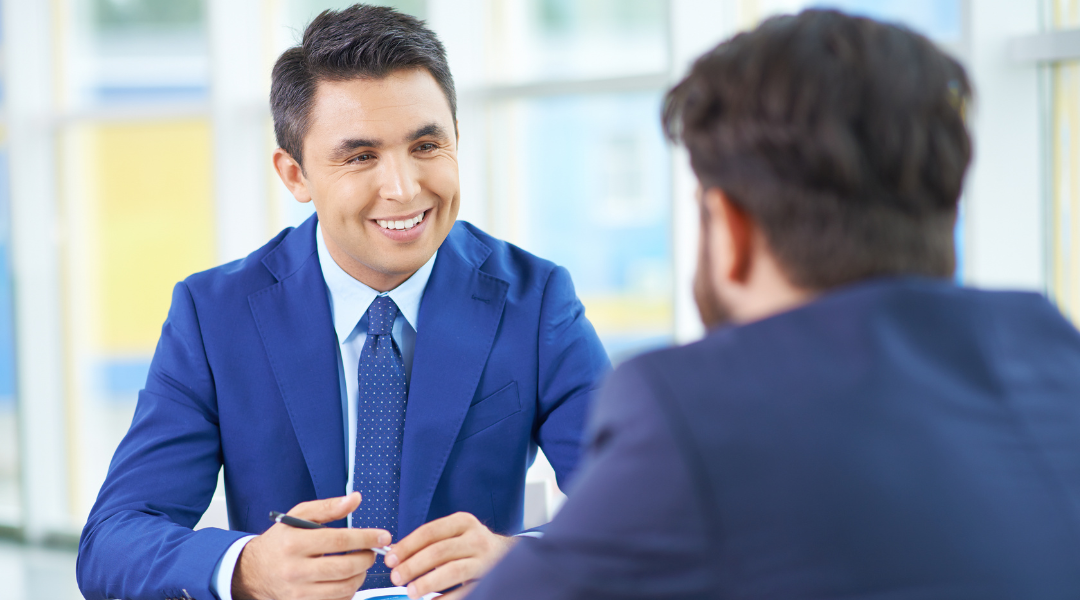 How to Dress Your Best for an Interview
The process of preparing for an interview can be overwhelming. Don't let your outfit add to your stress. In order to feel your best, you need to be completely comfortable. Your industry will help guide you in a better direction on what to wear but if you're unsure, do some research beforehand. Here at Trafalgar, we have brainstormed appropriate accessories and attire for that upcoming interview of yours.
Business Formal Attire
Stand out at your interview and grab an attractive suit, button-up shirt, and pair of oxfords. When it comes to accessories, choose a necktie or bow tie that shows off a little personality to show employers your true self. Cufflinks and pocket squares make a great finishing touch. Below are some recommended accessories from Trafalgar to pair with your business formal ensemble.
Business Casual Attire
Business casual attire is the safest option when it comes to attending an interview. There are many different ways to dress your ensemble. An ideal outfit would be a pair of neutral chinos, a button-up shirt, and a pair of oxfords. You can always opt for a polo shirt or sweater as well. A handsome polished belt is a must and our Cortina leather belts are a great option. Please find below some recommendations for accessories to complement your business casual attire.
Casual Attire
If the company you are interviewing for has a casual dress code, still make a great first impression and dress up for the interview. Lean towards business casual attire. Chinos and a button-up shirt will make a great impression along with a pair of loafers or oxfords. Add some accessories that show off your personality while keeping your look professional. Below you will find some suggestions for accessories to complete your look.
Before your interview, it's important to be comfortable, yourself, and overall confident. With the right accessories from Trafalgar and your outfit choice, you will do great!