This Just In
Discover new arrivals for the season.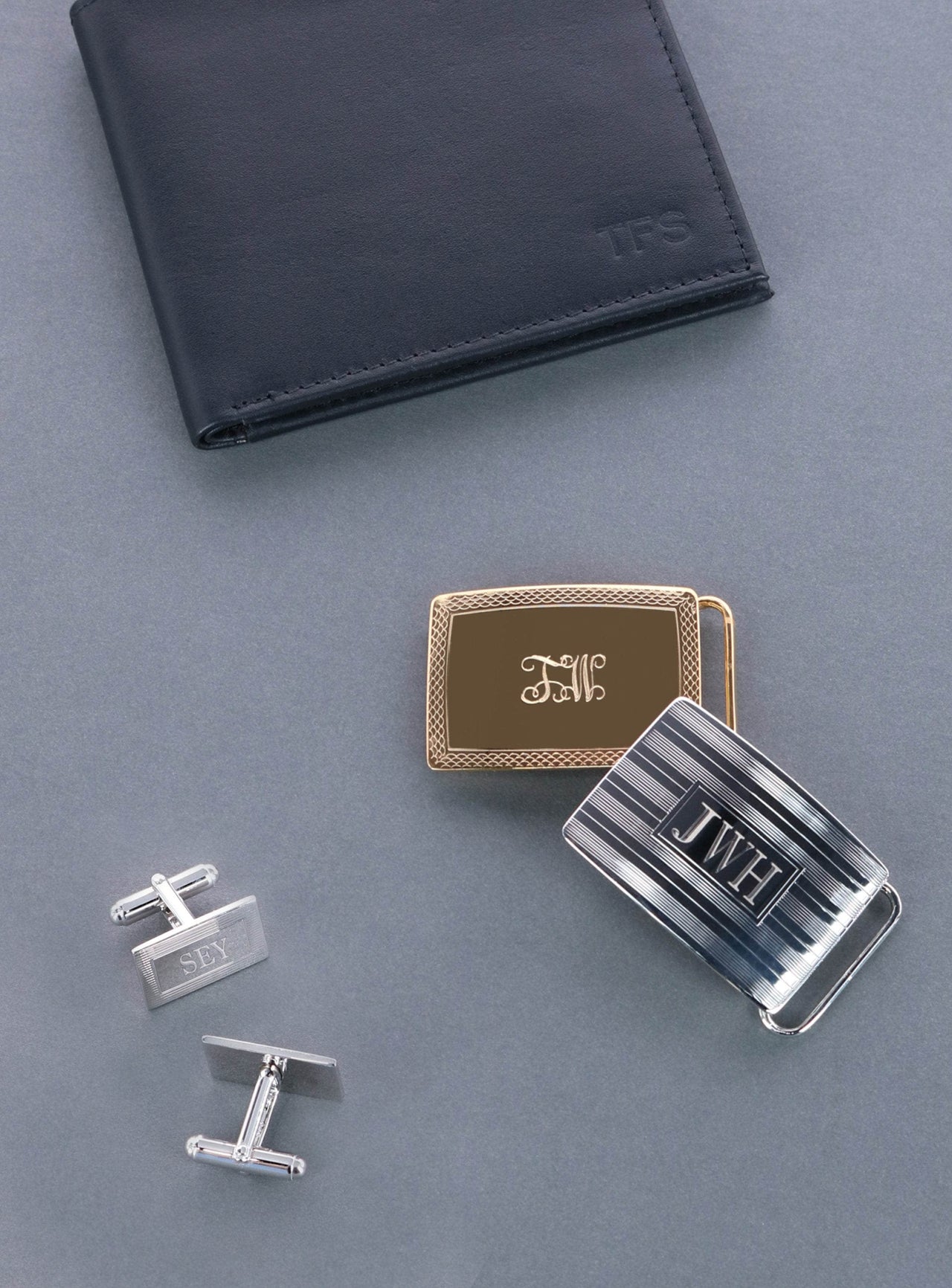 Craft the Perfect Gift
Our mission at Trafalgar is to help men create a unique and personal look, which is why we offer a monogram addition for some of our products. We have engraving options for several accessories, including belt buckles, wallets, and jewelry. There's nothing more sentimental than a personalized gift. Adding a monogram makes your gift special and one of a kind. Show your loved ones how much you care with a luxurios gift they will cherish for years to come.
SHOP NOW
Most Wanted
Meet our tried and true best sellers.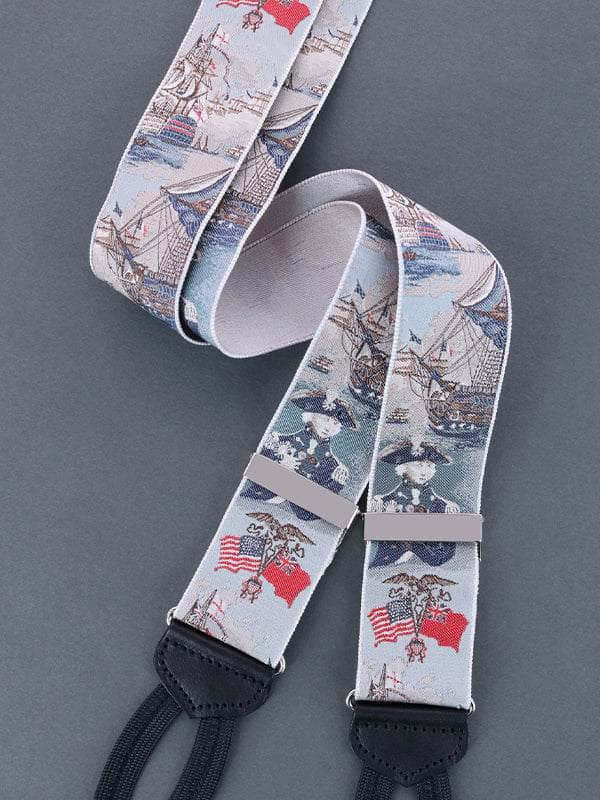 Our Limited Edition Braces are back!
Introducing The Commander, the newest addition to our highly exclusive Limited Edition Braces Collection.
Braces from our Limited Edition Collection feature sophisticated ribbons made from silk yarns that are hand-loomed by highly skilled craftsmen in France. The looms used to craft these braces range in age from 150 years old to more modern looms of the 21st century, and often use ancient techniques to weave the silk ribbons. The 100% woven silk ribbons are then hand cut and sewn in the United States and finished with hardware made in the UK.
These braces are made in limited quantities, in part, because even the finest weavers can only weave five yards of narrow silk fabric a day. When we say limited, we mean it: there were only 325 pieces crafted!
Don't wait to make this wearable work of art, The Commander, part of your collection!
SHOP NOW
The Gentleman's Guidebook
The holiday season is upon us, and it's time to elevate your style game for the festive gatherings and Christmas parties that await. Embrace the spirit of the season while maintaining your unique flair with these suggestions for creating the perfect holiday outfits for men.

Read more

The dress code for a semi-formal wedding typically is between casual and formal attire. It is sophisticated and elegant but not to the extent of black-tie formalwear. It allows for a polished appearance, making it a versatile and widely embraced choice for couples seeking a graceful yet more relaxed atmosphere for their special day.

Read more