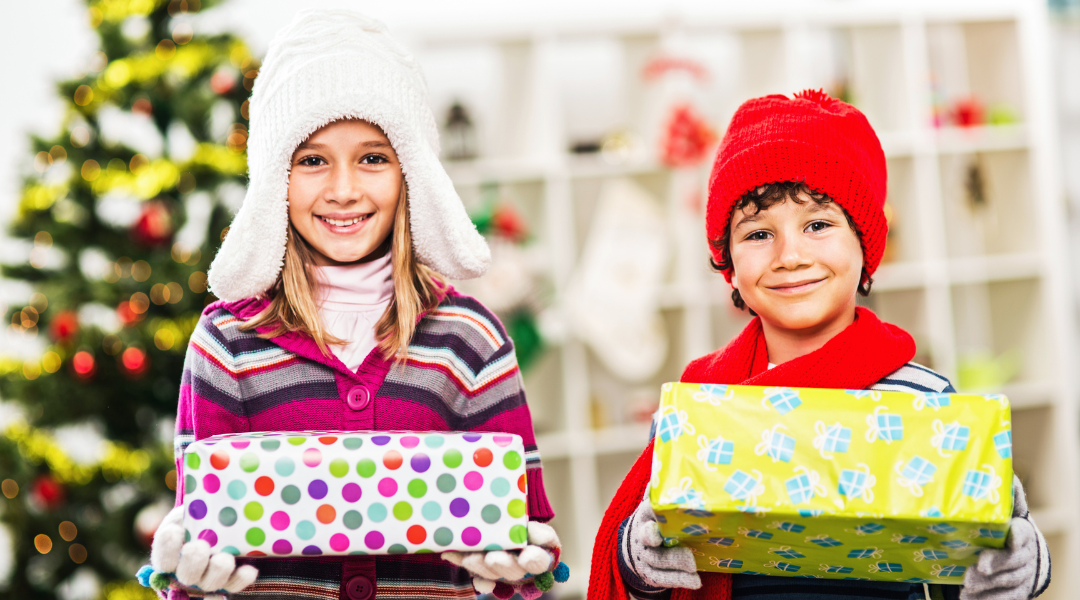 Supporting Prison Fellowship Angel Tree
Here at Trafalgar, we're dedicated to helping others - whether they are in our global or local communities. Our mission, "We sell to help," is based on our commitment to helping people in need through charitable giving. More than 15% of net profits are donated to non-profit, charitable organizations.
We have proudly worked with Prison Fellowship Angel Tree for the past few years. This program works with families who have an incarcerated parent to make sure their children receive Christmas gifts. Local volunteers deliver the gifts along with a personal message from parents and an easy-to-read bible to make sure kids know they are loved and cared for this holiday season. Their goal is to restore and strengthen the relationship between incarcerated parents and their children.
Trafalgar is part of the Phoenix Leather Goods (PLG) family of brands. PLG was founded on Christian principles and a commitment to helping others. Our other key charities include Compassion International, Samaritan's Purse International Relief, Feed My Starving Children, Loaves & Fishes, The Salvation Army, National Breast Cancer Foundation, and SamaraCare.
If you want to learn more about Prison Fellowship or support them, visit their website prisonfellowship.org.