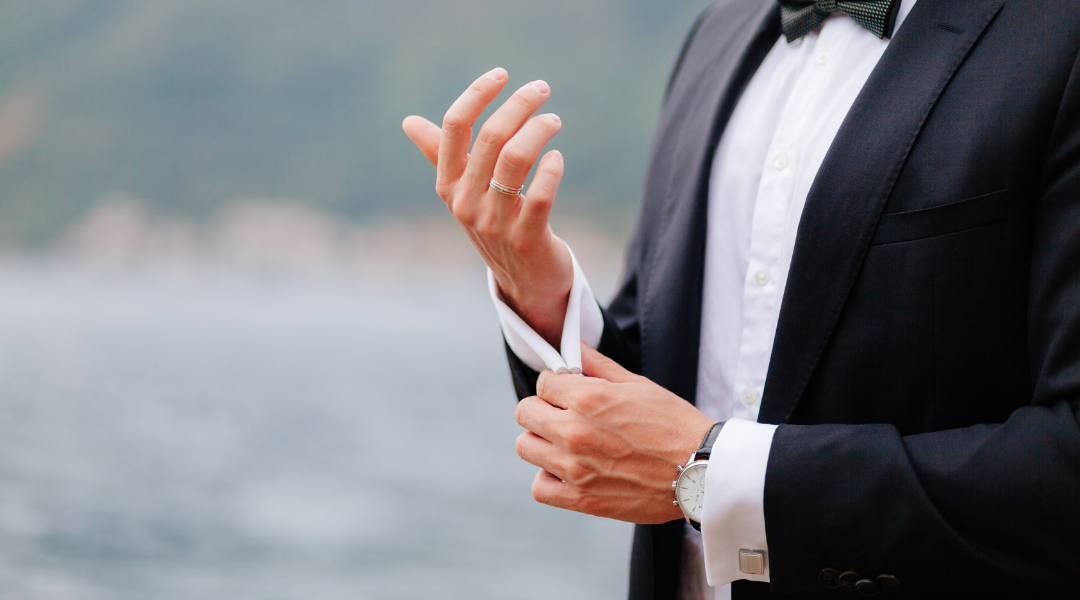 Show Off Your Personality: Men's Novelty Cufflinks
Elevate your wardrobe to the next level with these new dapper cufflinks from Trafalgar. In various styles, these small accessories will make a great impression. Here at Trafalgar, we are pleased to announce the arrival of our newest novelty cufflinks of the season! 
These cufflinks are made of 100% Brass and are great gifts for all special occasions, such as Christmas, Hanukkah, Father's Day, birthdays, and graduations. These cufflinks will make a show-stopping impression and be great conversation starters at weddings, interviews, charity events, and more. 
First, featuring Best Man and Groom Novelty Cufflinks, these are sentimental pieces for your big day or gift to your best man. These cufflinks make great gift ideas to add that unique flair on those big days. Timeless, classy and memorable, these cufflinks are the perfect finishing touch. 
Here at Trafalgar, we also released various novelty cufflinks featuring many different hobbies and interests one may have. With so many options, there is a pair of cufflinks for everyone to love! These cufflinks make great groomsmen gifts for your wedding party based on their hobbies and interests.
If you or someone you know loves spending their time down at the race tracks, our Finish Line Racecar Novelty Cufflinks and Off To The Races Horse Head Novelty Cufflinks are a perfect way to show your love for racing while still looking professional. These pieces featuring racecars and horse head cufflinks are excellent conversation starters and tie your look together while showing off some personality.
If you'd instead show off your love for card games, our Four Of A Kind Novelty Card Game Cufflinks are a fantastic hit. Featuring a 4-of-a-kind Aces on playing cards, these pair excellently with any suit or tuxedo at any occasion. 
Take your love for golf on and off the course with our Hole In One Golf Clubs Novelty Cufflinks. These cufflinks feature silver golf clubs and golf ball designs and make an excellent gift idea for that golfing fan in your life. Wear them to charity events, weddings, church, and more.
Add just the right amount of color to your suit or tuxedo with our USA Pride American Flag Novelty Cufflinks. Featuring our American flag, these cufflinks are a fantastic accessory to show off your love for America. These dapper cufflinks are great for holiday parties, weddings, business meetings, and more.
Shop all cufflinks from Trafalgar now!