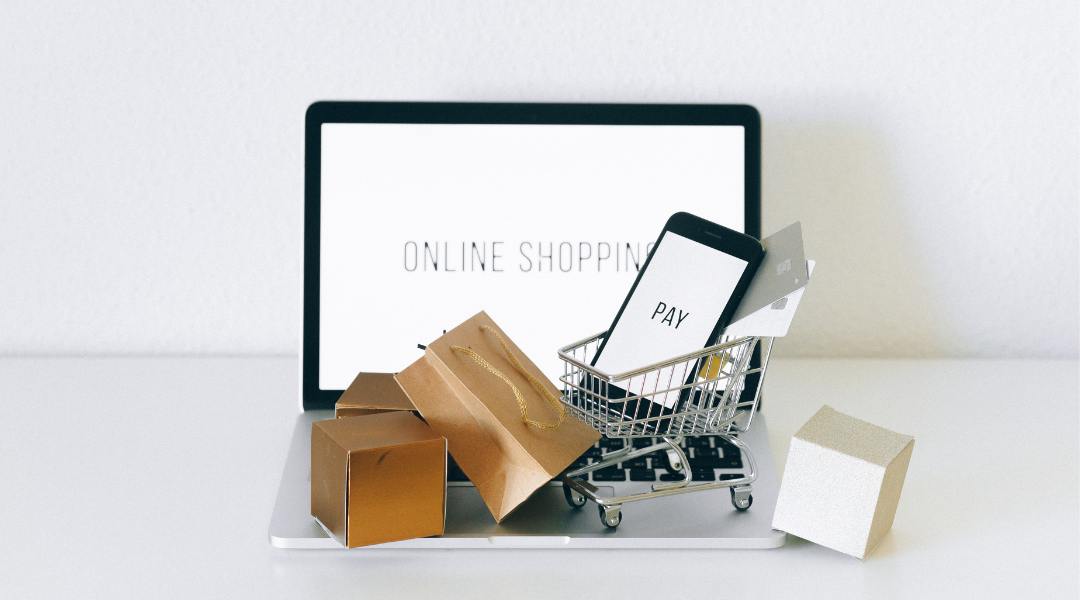 How to Make a Return or Exchange at Trafalgar
Here at Trafalgar, we strive to keep you satisfied with every purchase. Your order can be exchanged or returned within 30 days of purchase for a new product, refund or store credit. Shipping charges (if applicable) are non-refundable. If shipping charges are not applicable, a return fee of $6 will be deducted from your return. Some exclusions apply. Exchanges are free. Please use the portal below to begin your free return. 
To start a return or exchange at Trafalgar, please click this link to get started. This link will take you to our returns and exchanges portal. We require your order number, which can be found in your order confirmation email, as well as your shipping zip code or email address.
Return packages must be postmarked within 30 days of the receipt. Please make sure these items are in their original packaging and in "like-new" condition. In the event that an item arrives damaged or defective, please contact our customer service team within 7 days of receipt. To view our whole return policy please click here.
Our desire is to provide outstanding products and an excellent shopping experience, including our return policy. Please contact our customer service team if you have any questions or concerns regarding our policies. Our standard business hours are Monday – Friday, 8:00 AM – 4:30 PM CT. We are a small, family-run business, and we highly value your business.