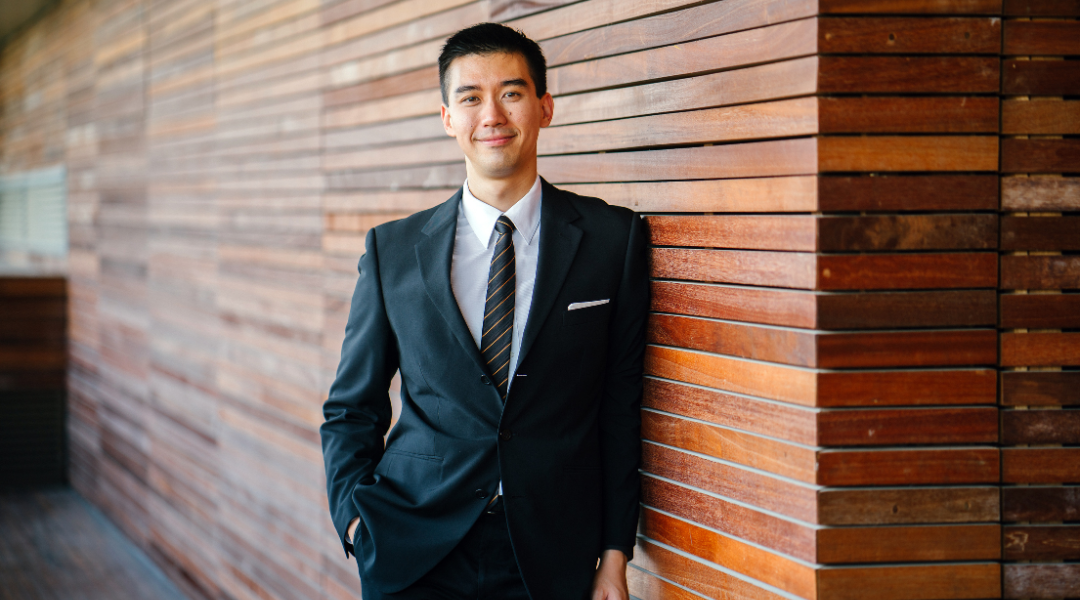 6 Ways to Personalize Your Formalwear
If you don't wear suits or formalwear very often, sometimes it can feel uncomfortable and conforming. However, there are ways for you to show off your personality while still following the dress code! Handcrafting a look that is personal to you can feel challenging, but by putting thought into a few small accessories, you can transform your outfit. You will feel more confident when you look like yourself. Below are a couple of easy accessories ideas to help show off your personality!
1. Neckties & Bow ties
Most formal occasions call for a necktie or bow tie, so this is the easiest way to add your own style. Vibrant and bold colors can convey a sense of energy, while softer or muted tones may reflect a more subtle and understated demeanor. Similarly, choosing patterns like stripes, dots, paisley, or novelty designs allows you to express your unique style and interests. Whether you prefer classic and elegant or quirky and bold, the colors and patterns you choose will reflect your personality.
2. Pocket Squares
This optional accessory can really make a difference! Not only can you coordinate the colors and patterns to match your tie, but you can also show off your creative side with different folds. You can learn all the basics about pocket squares dos and don'ts along with a few different folds in our previous blog post. 
3. Jewelry
Another small detail that goes a long way is jewelry. Available in different materials and colors, add a tie bar, cufflinks or studs to add that extra level of sophistication to your look. Cufflinks are one of the best options for showing off your personality, you can find novelty cufflinks online for almost all of your interests! Here at Trafalgar, we have fun designs like golf bags, whiskey bottles and champagne bottles (in addition to our classic designs).
 4. Monograms
Including monogram accessories demonstrates your attention to detail and an elevated sense of style, allowing you to add a touch of personalization to your outfit. By featuring your initials or a custom design, it makes a statement about your individuality. This unique touch adds character and distinguishes your outfit from others. Here at Trafalgar, we offer the option to monogram certain cufflinks, belt buckles, and wallets.
5. Dress Socks
By opting for patterned dress socks, you demonstrate a sense of style and attention to detail. It shows that you're not afraid to experiment and play with fashion. Patterned socks can be a subtle way to showcase your personality, whether you choose bold and vibrant patterns or more understated and sophisticated designs. They add a pop of color and intrigue to an otherwise uninteresting area of your attire. Dress socks can even serve as excellent conversation starters!
6. Wallet
Your wallet is an everyday accessory that reflects your personal image and style. When you pull out a well-crafted wallet to pay, it conveys a sense of self-respect and attention to detail. On the other hand, a worn-out or cheap wallet might be perceived as a lack of attention or care. Invest in a wallet that leaves a lasting impression on others.
By incorporating these accessories into your suit, you can transform your formalwear and make it truly your own look. So go ahead, express yourself, and feel confident knowing that your outfit reflects who you are.